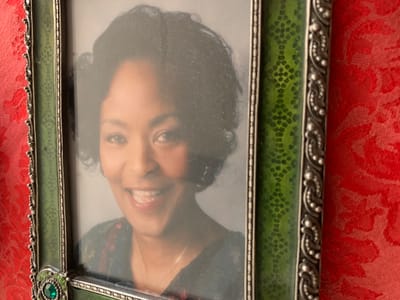 My mom was very strict with my two brothers and I. She raised us by herself ever since I was 9 years old when we moved to Los Angeles, CA. She encouraged all three of us to stay in school and get a good quality education.
I received my
AA
degree a few years after high school (1978). I went back to school (online) and received my
BS
degree in health care management (
cum laude, 3.58
) in 2014. I received my
MBA
in health care administration in 2017 with a
3.83
GPA.
MOM PASSED AWAY ON NEW YEARS EVE, 2017. WE MISS HER DEARLY. ROSE MARIE SCOTT 1937-2017. I love you moms! Your number 3 son, Lloyd E. Scott aka 'Doc.'